Montrant 1-
8
de 10 tournée
Porto Moniz: Tours & Expériences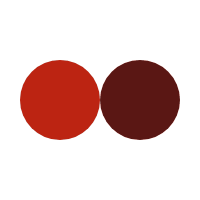 Es-tu déjà allé à Porto Moniz?
The natural swimming pools at Porto Moniz are formed by volcanic lava, naturally filled with crystal-clear sea water. The natural pools of Porto Moniz are the highlight of the village of Porto Moniz.

The natural salt water swimming pools are made up of volcanic rock, into which the sea flows naturally.
This space, with a surface area of 3800 m², has also a children's swimming pool, a children's play area and disabled access.
Quel est votre style de voyage?
Autres attractions à proximité