Andalusia
Going to visit Andalusia? Discover the best things to do on your trip. Top tours, travel tips and verified reviews!
Showing 1-
8
from 83 tours
Andalusia: Tours & Experiences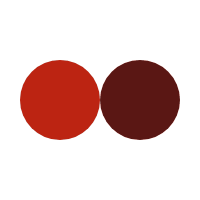 Have you ever been to Andalusia?
Andalusia is a large autonomous region of hills, rivers and farmland bordering Spain's southern coast. It was under Moorish rule from the 8th-15th centuries, a legacy that shows in its architecture, including such landmarks as the Alcázar castle in Seville, the capital city, as well as Córdoba's Mezquita Mosque-Cathedral and Granada's Alhambra palace.
What Is Your Travel Style?
Top Attractions in Andalusia
More to Explore in Andalusia