A mostrar 1-
8
de 9 passeios
The Alhambra: Passeios & Experiências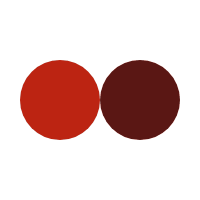 Já esteve em The Alhambra?
The Alhambra the complete Arabic form of which was Qalat Al-Hamra, is a palace and fortress complex located in Granada, Andalusia, Spain. It was originally constructed as a small fortress in AD 889 on the remains of Roman fortifications, and then largely ignored until its ruins were renovated and rebuilt in the mid-13th.
Qual É o Seu Estilo de Viagem?
O Que As Pessoas Estão A Dizer