Showing 1-
8
from 15 tours
Castile and León: Tours & Experiences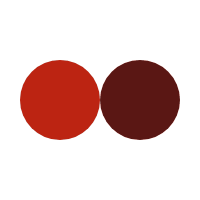 Have you ever been to Castile and León?
The Kingdom of Castile was a large and powerful state on the Iberian Peninsula during the Middle Ages. Its name comes from the host of castles constructed in the region. It began in the 9th century as the County of Castile (Condado de Castilla), an eastern frontier lordship of the Kingdom of León.
What Is Your Travel Style?
Top Attractions in Castile and León
More to Explore in Castile and León