A mostrar 1-
8
de 14 passeios
Pico do Areeiro: Passeios & Experiências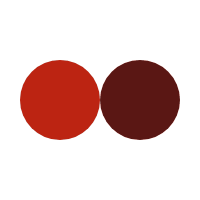 Já esteve em Pico do Areeiro?
The Pico do Areeiro is a peak located on the island of Madeira. At 1818 meters high, it is the third highest peak on the island, after Pico Ruivo (1861 m) and Pico das Torres (1851 m).
From Pico do Areeiro you can see other places of the island, such as the Ponta de São Lourenço, Curral das Freiras and even the island of Porto Santo (weather permitting). During the winter the peak and the surrounding areas may be covered with snow, being therefore visited by the inhabitants of the island.
Qual É o Seu Estilo de Viagem?
O Que As Pessoas Estão A Dizer