About Experitour
Uniting Travelers and tour Suppliers through memorable experiences all over the world since 2017
Experitour.com is an Online Travel Agency (OTA) based in Lisbon, Portugal. We act as an online marketplace where suppliers from the entire world can list their experiences and tours for travelers like you. We are online 24/7, always ready to help and guarantee you the best time of your vacations!
---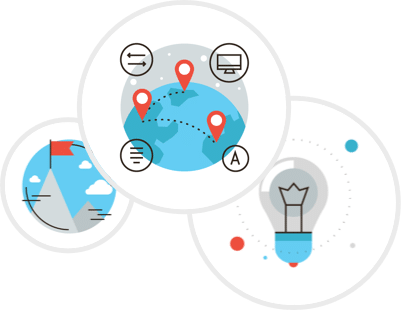 Travel options every day, everywhere
We are passionate about traveling and we know that the best way to really get to know a destination is by seeing the place in the eyes of a local. So in experitour.com, you can find thousands of activities to do in more than 60 countries, all activities created and recommended by locals.
Find amazing things to do around you →
---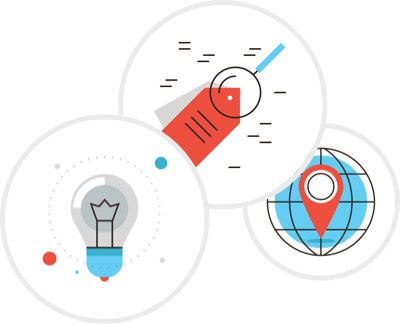 The easiest way to book your trip
We have a vast network of verified partners and tour providers, that can show you the best of their culture and share local secrets, while being professional. No need for worries, all you have to do is contact us so we can book you trip in advance and take care of everything. Select your next destination, search among our tours, book and live amazing experiences. We're here to help you create memories.
Search for the perfect experience →
---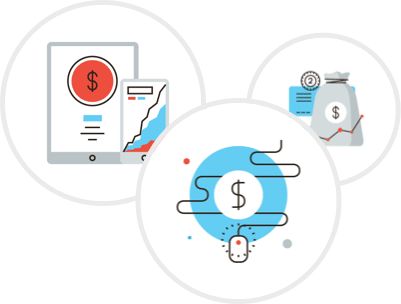 Work with us and promote your business online
If you are a touristic agent and work on creating amazing experiences in your region, feel free to join us! We are a worldwide online company, and our main goal is to make connections between travelers and suppliers. All you have to do is register on the website and follow the instructions! We will love working with you.