If you are a touristic agent and work on creating amazing experiences in your region, feel free to join us! We are a worldwide online company, and our main goal is to make connections between travelers and suppliers.
Place your products for sale on the experitour.com community. All you have to do is register on the website and follow the instructions! We will love working with you.
Promote your products with us
Your content is examined and optimizes by SEO experts to broaden your search results and views. Also online marketing strategy and campaigns are on us.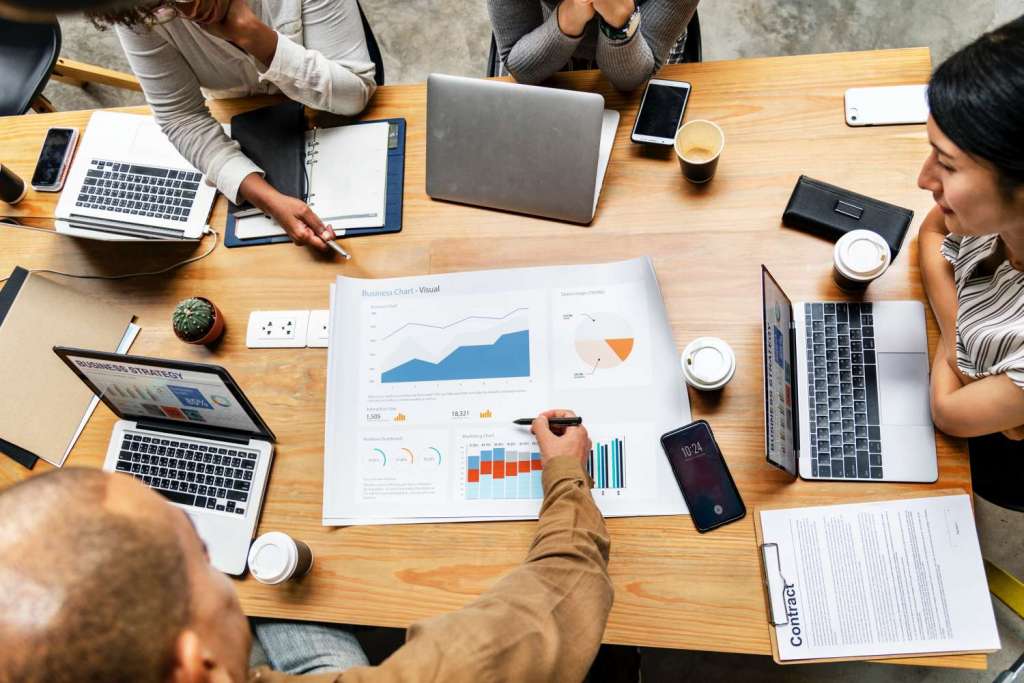 Free of charge, commission only
We only make money when you receive new bookings. It's always a win situation.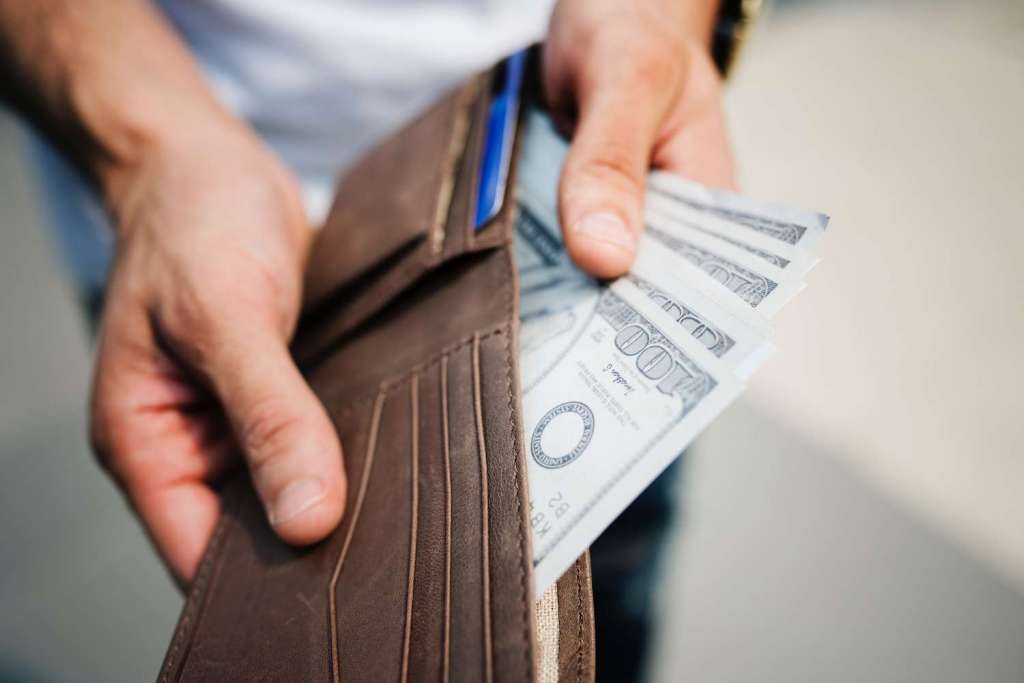 24/7 Customer Service
The customer service team is available 24/7 to assist you and all the travelers on the phone, email and chat.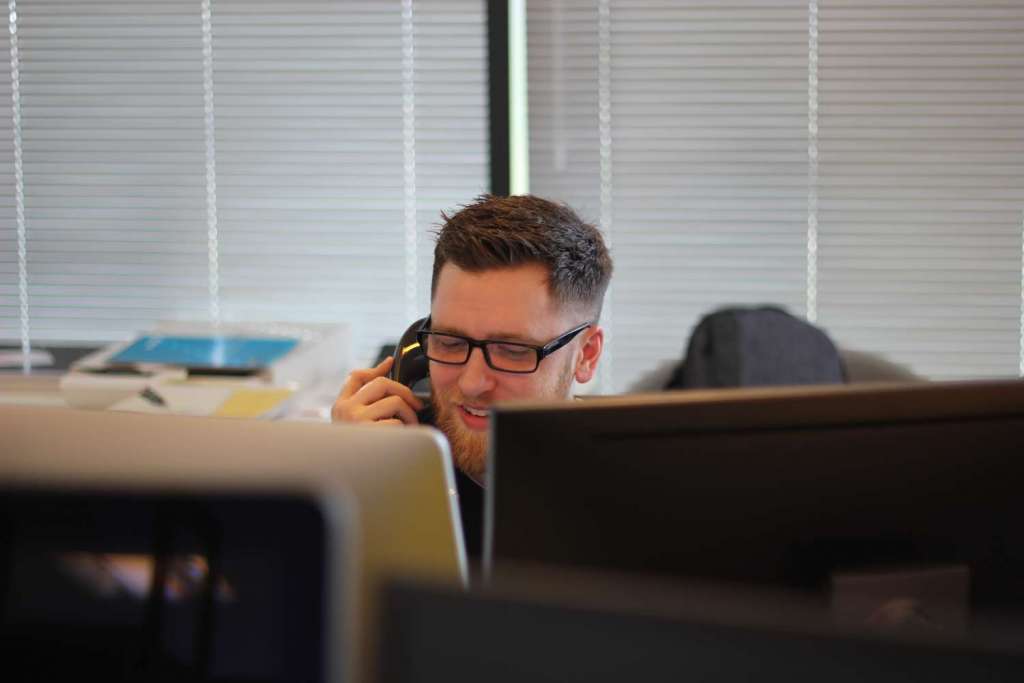 Multi-lingual Translation
We'll take care of carefully translating your products with our international team. We work in English, Portuguese, German, Spanish and French.