Guimarães Historic Center
Showing 1-
8
from 10 tours
Guimarães Historic Center: Tours & Experiences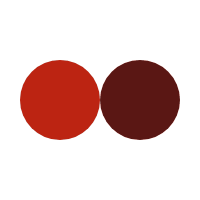 Have you ever been to Guimarães Historic Center?
Historic Centre of Guimarães is an urban space of the city of Guimarães, in Portugal, tracing back to medieval age covering an area of 16 hectares and retaining many buildings from the medieval age until 19th century.
What Is Your Travel Style?