Centro Histórico de Guimarães
A mostrar 1-
8
de 11 passeios
Centro Histórico de Guimarães: Passeios & Experiências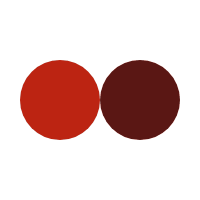 Já esteve em Centro Histórico de Guimarães?
Historic Centre of Guimarães is an urban space of the city of Guimarães, in Portugal, tracing back to medieval age covering an area of 16 hectares and retaining many buildings from the medieval age until 19th century.
Qual É o Seu Estilo de Viagem?
O Que As Pessoas Estão A Dizer