Miradouro da Senhora do Monte
Mostrando 1-
8
de 16 excursiones
Miradouro da Senhora do Monte: Tours y Experiencias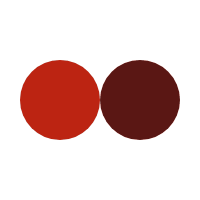 Has estado alguna vez en Miradouro da Senhora do Monte?
The belvedere of Senhora do Monte is located in the parish of São Vicente (Graça), in Lisbon.

The belvedere develops in front of the Chapel of Our Lady of the Mount. From it you can see, to the south, the sea of the Straw, the Castle of São Jorge, part of the Baixa of Lisbon and the estuary of the Tagus river, to the west, from the Bairro Alto to the Forest Park of Monsanto and to the north , the valley of Avenida Almirante Reis.
¿Cuál es tu estilo de viaje?
Otras atracciones cercanas
Lo que la Gente Esta Diciendo