Mostrando 1-
8
de 10 excursiones
Ferragudo: Tours y Experiencias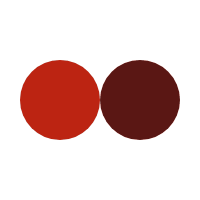 Has estado alguna vez en Ferragudo?
With its white houses reaching down to the banks of the Arade river, Ferragudo is a picturesque fishing village located opposite Portimão with which it once shared responsibility for defending this stretch of coastline. This was secured by fortresses on either side that could establish a crossfire to defend these settlements from any enemy naval attack.
¿Cuál es tu estilo de viaje?
Las mejores atracciones en Ferragudo
Lo que la Gente Esta Diciendo
Más para Explorar en Algarve