Mostrando 1-
8
de 28 excursiones
Nazaré: Tours y Experiencias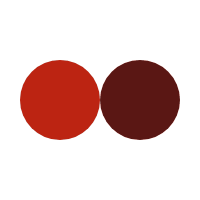 Has estado alguna vez en Nazaré?
The long sandy half-moon shaped beach, which is also the town's sea front, is known for its grandeur and for the brightly-coloured awnings that decorate the white sandy beaches, contrasting with the blue of the water.

This is the beach in Portugal that retains the more colourful fishing traditions, and it's not uncommon to encounter fishmongers who still wear the traditional seven skirts. At the end of the afternoon on Saturdays during the summer months, don't miss sitting on the seawall to watch the fascinating "Arte Xávega" (Drag Nets) spectacle, in which nets laden with fish arrive from the sea and the women scream out their wares for sale. If you don't understand the words, don't worry – they use codes that often only they know.
¿Cuál es tu estilo de viaje?
Las mejores atracciones en Nazaré
Lo que la Gente Esta Diciendo
Más para Explorar en Centro de Portugal