Óbidos
¿Vas a visitar Óbidos y el castillo? Descubre las mejores cosas para hacer en tu viaje a Portugal. ¡Los mejores tours, consejos de viaje y reseñas verificadas!
Mostrando 1-
8
de 29 excursiones
Óbidos: Tours y Experiencias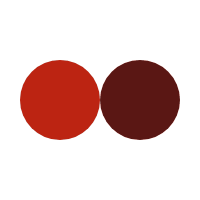 Has estado alguna vez en Óbidos?
The mediaeval town of Óbidos is one of the most picturesque and well preserved in Portugal.

Quite close to the capital and located on high ground near the Atlantic coast, Óbidos has had a strategic importance in the territory. It had already been settled prior to the Romans' arrival in the Iberian Peninsula, and the town prospered after being chosen by the royal family. King Dinis offered it to his wife, Queen Isabel, in the 13th century, and it became part of Casa das Rainhas (Queens' Estate), who improved and enriched it throughout the various dynasties. This is one of the main reasons for the high concentration of churches in this small place.

You will find a well preserved castle within the walls, and a maze of streets and white houses that are a delight to stroll amongst. Along with the Manueline porticoes, the colourful window boxes and the small squares, many fine examples of religious and civil architecture from the town's golden days provide a host of reasons for making a visit.
¿Cuál es tu estilo de viaje?
Las mejores atracciones en Óbidos
Lo que la Gente Esta Diciendo
Más para Explorar en Centro de Portugal