Showing 1-
8
from 11 tours
Alcobaça: Tours & Experiences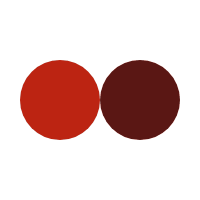 Have you ever been to Alcobaça?
In a region with several monuments classified by UNESCO as a World Heritage Site, the Monastery of Alcobaça has a prominent place, not only for its 900-year history, but also for being a notable example of Cistercian architecture, with the largest church in Gothic style Primitivo built in Portugal during the Middle Ages.

Outside, enjoy valley around the Monastery, near the Serra dos Candeeiros, a fertile region, favorable to the cultivation of fruit and wine, a tradition that still remains today.
What Is Your Travel Style?
Top Attractions in Alcobaça
More to Explore in Central Portugal