A mostrar 1-
8
de 11 passeios
Santana: Passeios & Experiências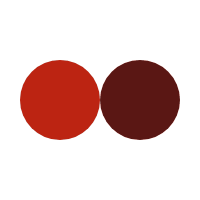 Santana. Characterised by its small thatched triangular houses, Santana is a beautiful village on the north coast. These small houses built of natural stone and thatched with straw have served the locals for centuries as stables and dwellings.

This region lives essentially from agriculture, craftwork and tradition. The mountainous landscapes are dominated by the lush green that characterises the Laurissilva Forest, which was classified 'World Heritage' by the UNESCO, encouraging the locals even more to do everything for maintaining their beauty.
Qual É o Seu Estilo de Viagem?
O Que As Pessoas Estão A Dizer