Benagil Cave: Top Tours & Activities
Top Attractions in Algarve
About Benagil Cave
Tucked away in the folds of southern Portugal's rugged coastline lies one of the most beautiful natural cathedrals on the planet. Carved by the pounding waves that sweep in from the vast Atlantic Ocean, the coastal area near Benagil is home to a series of intricate caves, sea stacks and hidden beaches. Visiting the Benagil caves is a must in your holiday in the Algarve. Use our page and find the best tour that will take you there in safety and with lots of fun!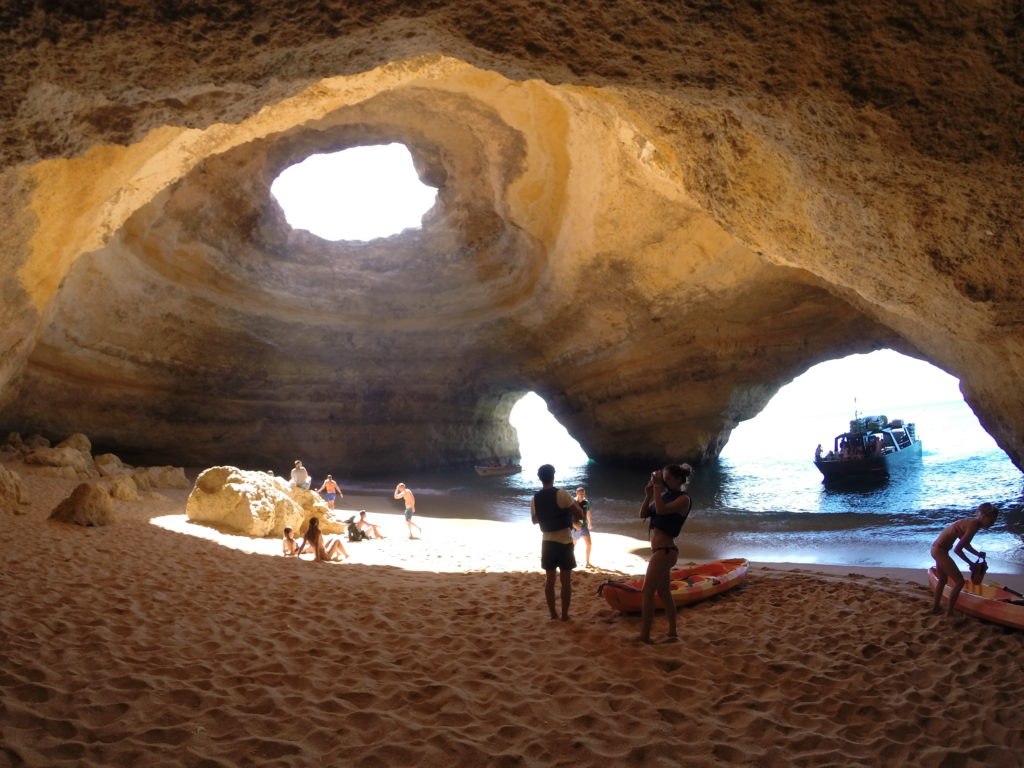 Unique Rock Formation In The World
The Benagil Sea Cave, as it's most commonly known, is just east of the small town of Benagil on the Algarve. With its own 'indoor' beach, two sea-facing holes and a further circular skylight eroded through its ceiling, it's a favourite with photographers and tours.
Reachable Only By Water
Despite being near the Benagil beach, the cave is only accessible by water. You can go by boat, kayak, Stand Up Paddle or even swim if you are fit and know the tides and currents. Taking a tour is the best option since you will know other places as well.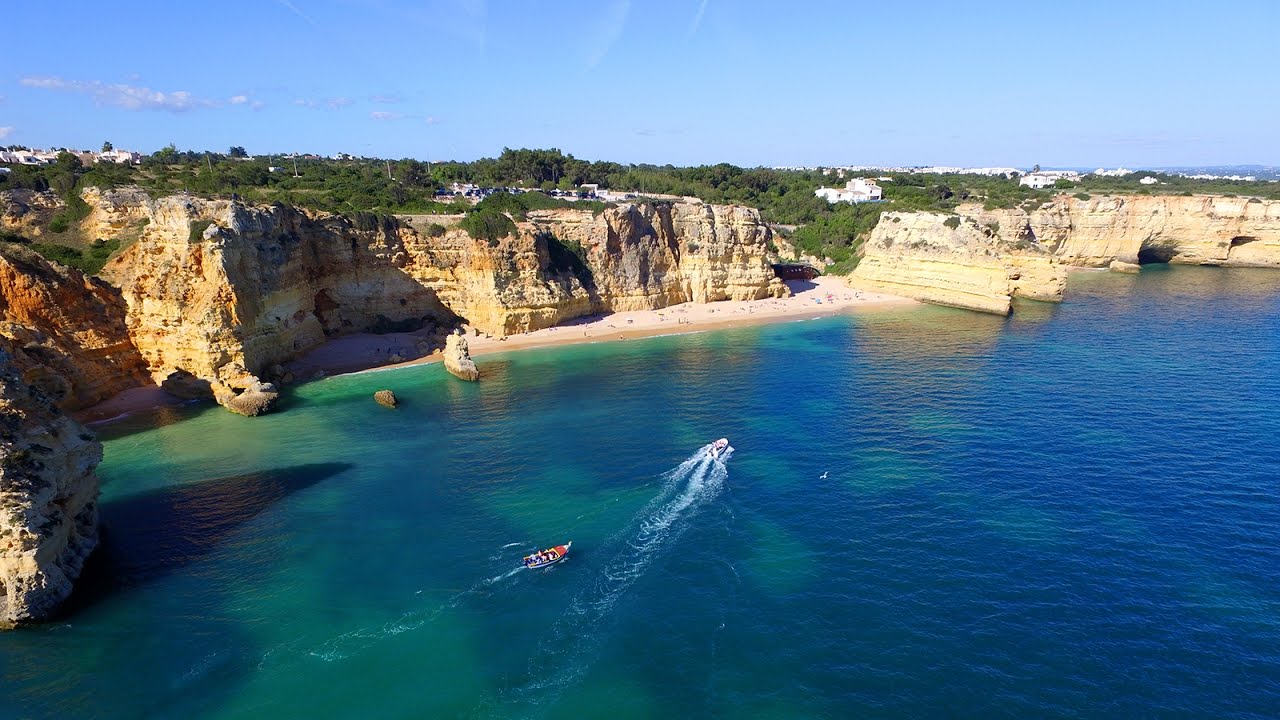 Surrounded By Incredible Nature
Benagil can be the most famous point, but the surroundings are as impressive has the cave itself. With sacred beaches, ocean caves and amazing cliffs, this region is really the highlight of the Algarve.
What People Are Saying
Nearby Attractions