Showing 1-
8
from 23 tours
Lagoa das Sete Cidades: Tours & Experiences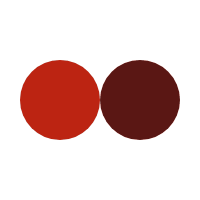 Have you ever been to Lagoa das Sete Cidades?
The Sete Cidades Lake, situated in the wonderful São Miguel Island, is one of the most famous places in the Azores Archipelago, and once one there you'll know why.
This is the biggest fresh-water lake in the Azores, situated in the volcanic craters that form the Island, constituted by two lagoons (the Green Lagoon and the Blue Lagoon) that form a wonderful scenery of great natural beauty, one of the symbolic images of the Archipelago, classified as Protected Landscape.

The Lagoon has a maximum profundity of 33 meters and a length of 4,2km, surrounded by greenish agricultural and wild fields, surrounded by beautiful rocky cliffs that offer an unique bucolic beautiful environment.
Associated to this beautiful sight are some legends, the most famous one is the "Blue Eye Princess Legend".
What Is Your Travel Style?