Showing 1-
8
from 13 tours
Furnas: Tours & Experiences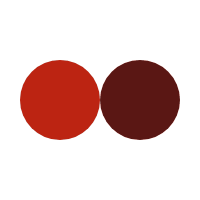 Have you ever been to Furnas?
In the Furnas valley we can find some of the best that the island of São Miguel and the Azores has to offer. In addition to the omnipresent green of the fields, here is one of the most beautiful gardens in the world, as well as a strong volcanic activity that is felt in the fumaroles and crosses to the gastronomy, with the famous stew of the furnas.
What Is Your Travel Style?