Funchal
¿Vas a visitar Funchal? Descubre las mejores cosas para hacer en tu viaje a la isla de Madeira. ¡Los mejores tours, consejos de viaje y reseñas verificadas!
Mostrando 1-
8
de 73 excursiones
Funchal: Tours y Experiencias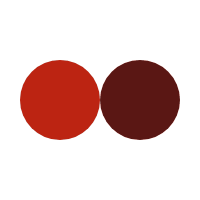 Has estado alguna vez en Funchal?
Madeira - Funchal: Stylish and sophisticated, Funchal is the bustling capital and main tourist resort on the island of Madeira which in 2008 celebrated its 500th anniversary as a city. Its name derives from the Portuguese word for fennel (funcho) apparently after Italian sugar merchants noticed how the plant grew in abundance on the cliffs surrounding the bay.
¿Cuál es tu estilo de viaje?
Las mejores atracciones en Funchal
Lo que la Gente Esta Diciendo
Más para Explorar en Isla de la Madera