Funchal
Vous allez visiter Funchal? Découvrez les meilleures choses à faire lors de votre voyage sur l'île de Madère. Meilleures visites, conseils de voyage et avis vérifiés!
Montrant 1-
8
de 58 tournée
Funchal: Tours & Expériences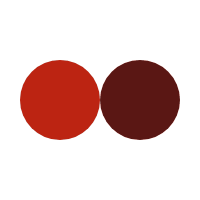 Es-tu déjà allé à Funchal?
Madeira - Funchal: Stylish and sophisticated, Funchal is the bustling capital and main tourist resort on the island of Madeira which in 2008 celebrated its 500th anniversary as a city. Its name derives from the Portuguese word for fennel (funcho) apparently after Italian sugar merchants noticed how the plant grew in abundance on the cliffs surrounding the bay.
Quel est votre style de voyage?
Meilleures attractions à Funchal