Showing 1-
8
from 29 tours
Chianti Region: Tours & Experiences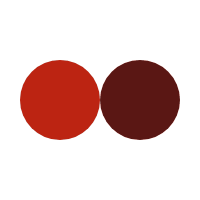 Have you ever been to Chianti Region?
It is very hard to give precise borders to the Chianti area in Tuscany. This is because the name of Chianti is traditionally refered to the area between Florence and Siena where Chianti wine has been produced and not a definite territorial area with boundaries. With time, the area where Chianti wine is produced has grown.
What Is Your Travel Style?