Showing 1-
8
from 10 tours
Arade River: Tours & Experiences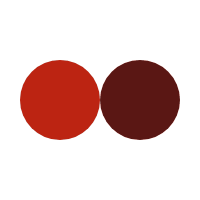 Have you ever been to Arade River?
Rio Arade is an water course formed by the junction of the waters of the Odelouca and Silves rivers, which descend from the Caldeirão mountain range. It is the highest river in the Algarve, after the Guadiana. The Arade river is aligned in the contact between the xistenta mountain range and the barrocal limestone, in the region of Silves.
What Is Your Travel Style?