Showing 1-
8
from 12 tours
Salt Island: Tours & Experiences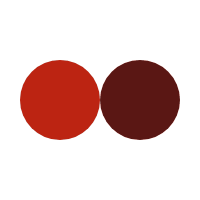 Have you ever been to Salt Island?
Sal is an island in Cape Verde, off the coast of West Africa. In the east, Pedra de Lume is the site of a former salt mine in the crater of an extinct volcano, with reputedly therapeutic salt water. North of the capital city, Espargos, the Terra Boa mirage appears as a lake in the desert landscape. The island's white-sand beaches include the long, half-moon shore at Santa Maria, a busy town on the southern coast.
What Is Your Travel Style?
Top Attractions in Salt Island