Showing 1-
8
from 14 tours
Cape Verde: Tours & Experiences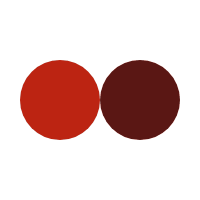 Have you ever been to Cape Verde?
Cape Verde comprises a group of islands of the Atlantic Ocean, west of Senegal. It is part of the region of Islands collectively known as Macaronesia. Cape Verde has won a positive reputation in promoting what is considered the most stable democracy in Africa, a standard of living higher than most African nations, and one of the most politically liberal nations on the continent, and in the world.
What Is Your Travel Style?
Top Attractions in Cape Verde
More to Explore in Africa