Showing 1-
8
from 13 tours
Bucharest: Tours & Experiences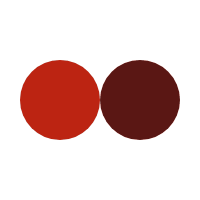 Have you ever been to Bucharest?
Bucharest (Romanian: Bucureşti) is Romania's capital and largest city, as well as the most important industrial and commercial center of the country. With 2 million inhabitants in the city proper and more than 2.4 million in the urban area, Bucharest is one of the largest cities in Southeastern Europe.
What Is Your Travel Style?
Top Attractions in Bucharest
More to Explore in Romania