What To Do In The Algarve When It's Raining
It is rare, but it happens: raining in the Algarve. When it happens, one asks "what am I going to do if it is raining in the Algarve?". Don't worry, we are here to answer and let us say that you will have fun!
The Algarve naturally stands out for its beaches and high temperatures. But it is not always possible to have an entire summer without rain, there is always a day or two that, despite the temperatures not dropping too much, it rains.
When it happens, we are faced with a rain that prevents us from doing what the Algarve promotes most. However, this is a good chance to risk other experiences! Take advantage of one of these days to rest from the beach and the sun, and do one of the 5 things we recommend you to do in the Algarve on a rainy day!
Oh, and the advice we are about to give also applies, naturally, to those who pass through the Algarve during the winter, as all activities are still available during that time of year, which it is when it´s most probably to rain. Believe me, the Algarve is much more than the beaches and the sun!
Casino Vilamoura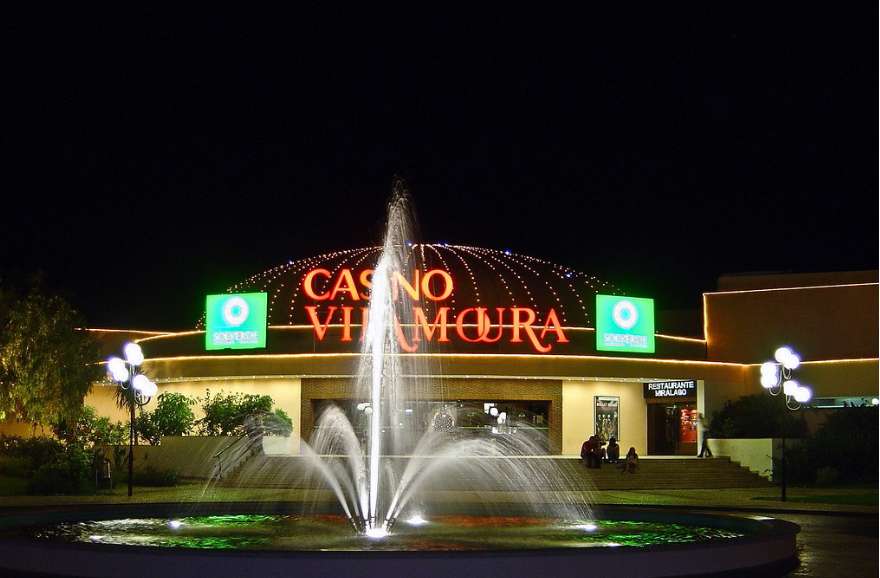 Take advantage of the rest of the beach to visit the Vilamoura Casino. Relax protected from the rain in a place where you can test your luck (in a moderate way, of course!).
With more than 520 Slot Machines, poker and French Banking, American Roulette and Black Jack tables, at the Vilamoura Casino you can spend a late afternoon and an incredible night. If all goes well, you will leave even richer!
If you don't like to gamble, you can visit the casino anyway and stay at one of the several restaurants and bars to enjoy not only a drink, but also various shows that take place there.
So, when it's raining, don't miss the opportunity to stop by one of the best casinos in Portugal!
Read also: Living in the Algarve: all about sunny southern Portugal for expats
Wine Tasting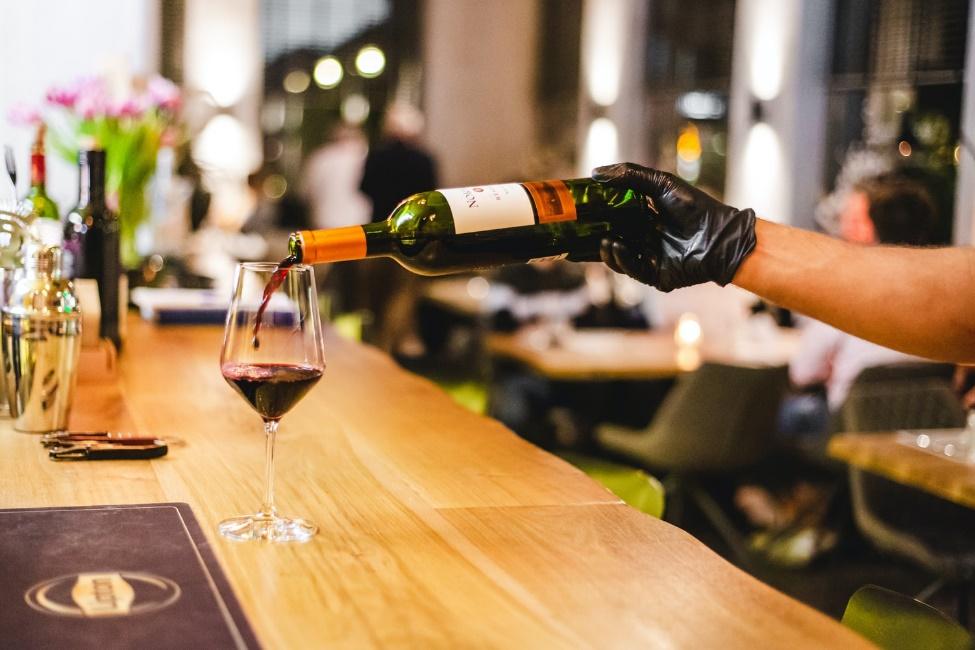 The luck of being a wine lover is that you can try them at any time without depending on weather conditions. So when it is raining, a true wine lover is never left with nothing to do.
Throughout the Algarve there are several tastings of regional wines, both white and red and even rosé.
In the various tastings that the Algarve has to offer, you will also be able to take advantage of the opportunity to get to know the wineries and the entire production process of the delicious wine you will be tasting.
By this time the reader, if he is a wine lover, will already be delighted with the experience and, therefore, with the possibility of tasting several wines in a single afternoon. It was forgotten, however, that there is still a way to improve the experience … because, in most of these visits, there is also a tapas tasting included!
Click here to see the best tours with wine tasting sessions in the Algarve
Bowling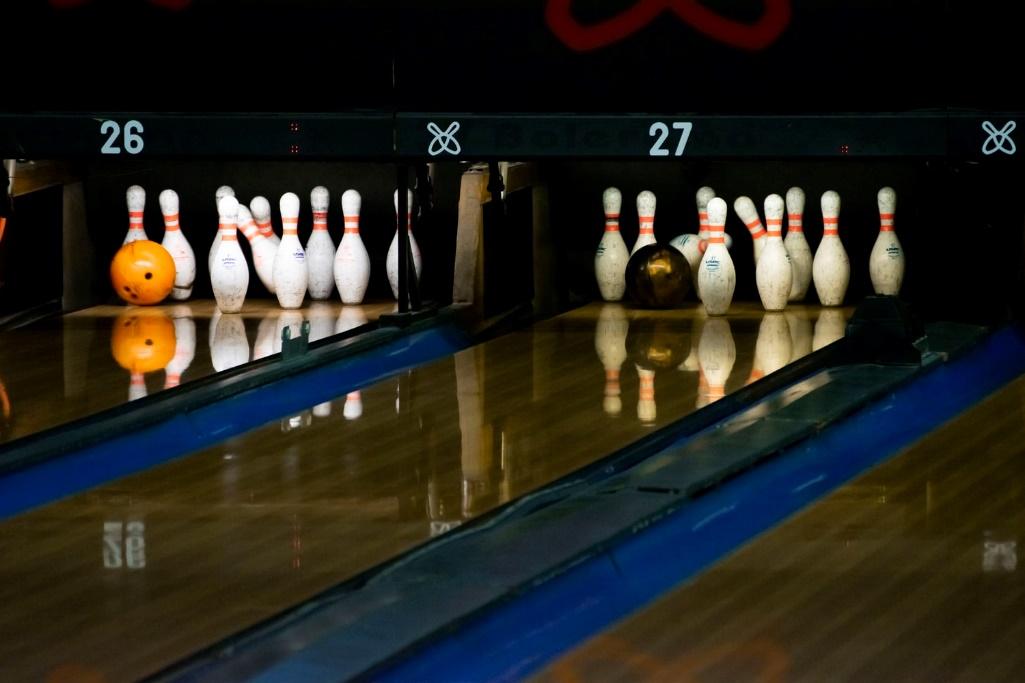 Gather friends or family and go to Albufeira, Portimão or Vilamoura for a game of Bowling. Not being able to take the usual dives in the waves of the sea, it is time for a real challenge: prove that you are the best bowling player!
It often happens to mention to those closest to you that you have to go to a bowling game one of these days. That's when the comment comes from someone who, in a provocative tone, says he would win easily. The excuses are over. Enjoy a rainy day for an afternoon that stays in your memory.
If you intend to go with the family and take someone younger, or who has never played, don't worry, these establishments not only have lighter balls at their disposal, but also have two side bars that extend along the track to help the most inexperienced!
Cinema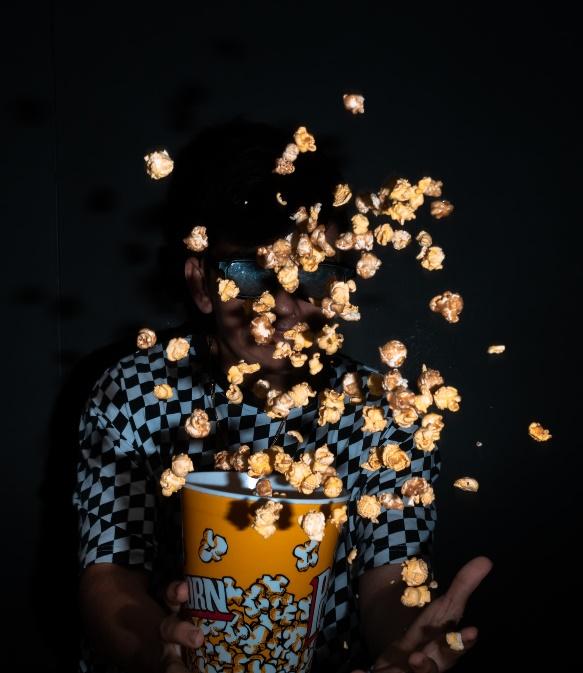 You are on vacation in the Algarve, or work here and you´re always too busy. Do you remember how long you haven't been to the movies, either due to lack of time or the days spent on the beach? It's time for some popcorn with a good movie.
It is always a pleasant evening. Finish the film and discuss with those who are with you about the quality of the film or about that attractive actor or actress. It always happens, and as much as you can't convince the person who accompanies you of how good the film was, these are memories that last.
In the Algarve, you can enjoy one of the best movie theaters in the whole country located at Mar Shopping Algarve, in Loulé, and eat some popcorn while letting yourself be carried away by the ambience of the room that has a resounding quality of sound and image.
Take advantage of the rainy day to show your family or friends that you know more about them of the seventh art!
Mar Shopping Algarve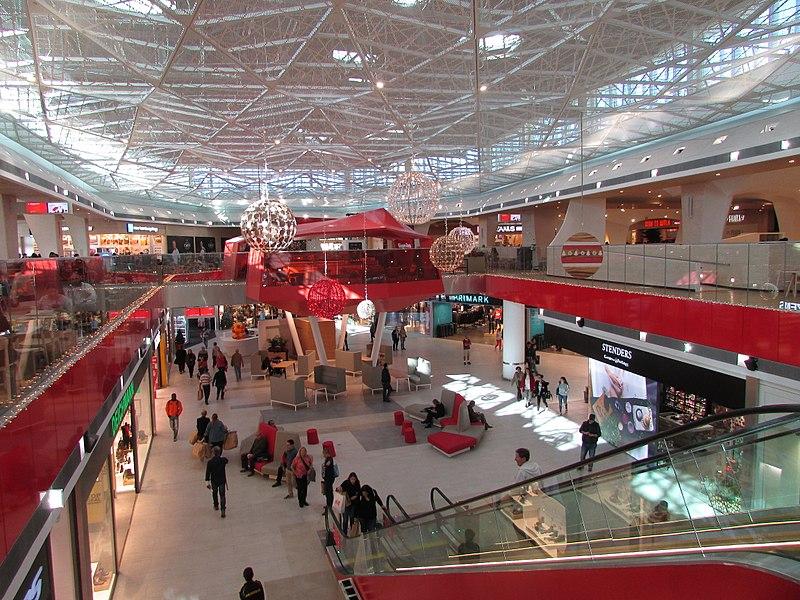 It's raining? Perfect argument to take your partner to the shopping mall. You like to do some shopping, but youre partner almost never collaborates to accompany you because he doesn't like it. It almost seems like a couple rule: if one likes shopping, the other doesn't.
Update your wardrobes with some shopping at the modern Mar Shopping Algarve, inaugurated not long ago. It has the most sought after stores, an Outlet space, a very varied dining area and, even, an Ikea!
Oh, and this mall has a particularity … your 4-legged friend can go with you! Yes, the entry of dogs is allowed, and it is then up to each store to allow, or not, the entry of the animal in it! You don´t have to be counting the time worried about leaving your 4-legged friend alone at home!
Did you like our tips? Browse our website to discover more things you can do in the Algarve!
Post written by Fábio Coelho.
I was born in 1998 and I'm from Portalegre, but I live in Albufeira. I am currently finishing my degree in Communication Sciences, at the University of Algarve. I am passionate about journalism, radio and everything that involves communication.