Showing 1-
8
from 14 tours
Roman Temple of Évora: Tours & Experiences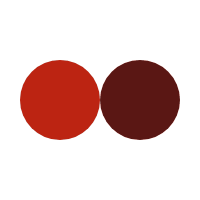 Have you ever been to Roman Temple of Évora?
The Roman Temple of Évora, also referred to as the Templo de Diana is an ancient temple in the Portuguese city of Évora.
The Roman Temple in Evora is one of the largest and best preserved Roman temples in the entire Iberian Peninsula and was considered a World Heritage Site by UNESCO in 1986. It is the city's ex-libris, a kind of business card , as well known as the Bones Chapel.
What Is Your Travel Style?