Showing 1-
8
from 36 tours
Cascais Harbor: Tours & Experiences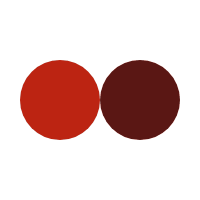 Have you ever been to Cascais Harbor?
Cascais is a delightful Portuguese fishing town that is situated on the western edge of the beautiful Lisbon coastline, and is the region's most popular holiday destination. Historically the town was a favourite with the Portuguese nobility, and today the town is an elegant blend of grand 19th century architecture, traditional Portuguese charm and outstanding tourist facilities.

These factors combine not just to make a great holiday destination but also an enjoyable day trip from Lisbon, which is less than 20 minutes away by train. This guide will provide an introduction to Cascais, the finest resort town of the central Portugal region.
What Is Your Travel Style?