La Boca: Top Tours & Activities
Top Attractions in Buenos Aires
About La Boca
La Boca is a neighborhood, or barrio of the Argentine capital. The cradle of Buenos Aires history and one of the most emblematic points of Buenos Aires. La Boca is the oldest neighborhood in the city.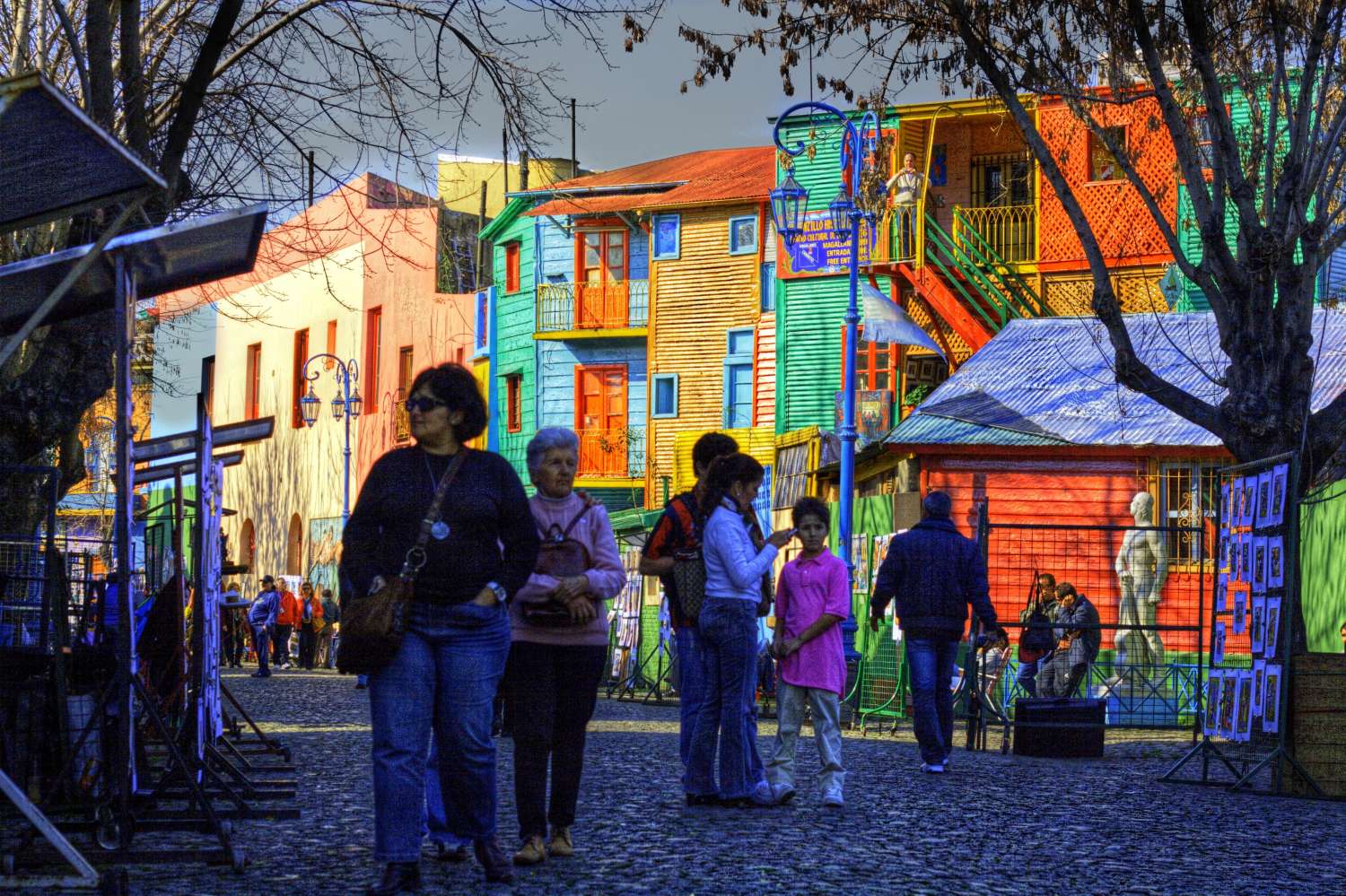 Visit The Caminito
Contributing to the emblematic and tourist image of the La Boca neighborhood is the famous Caminito, a traditional street path that once was a stretch of railroad and followed to other parts of the city.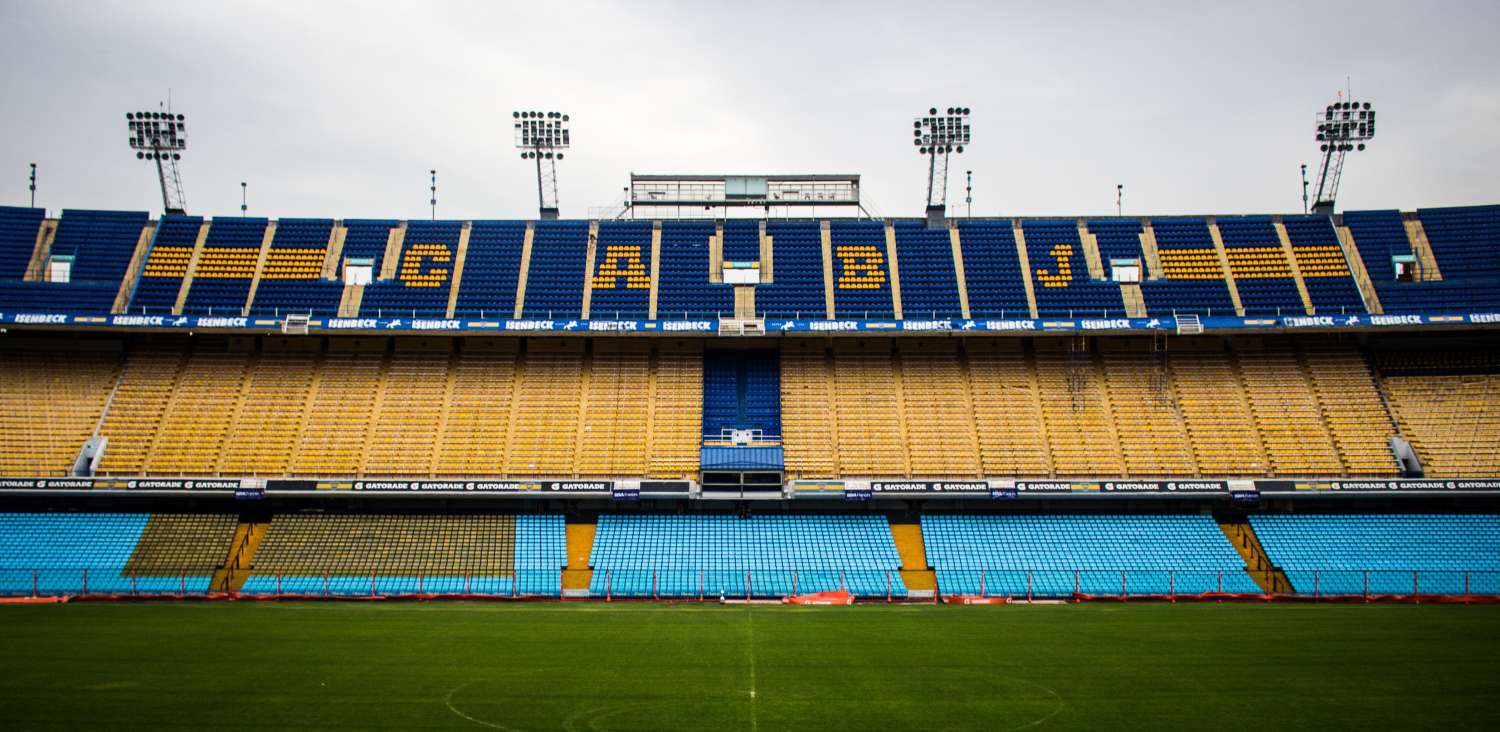 Boca Juniors Or River Plate
There is the biggest sports rivalry in the country, and one of the biggest in the world: Boca Juniors and River Plate football teams.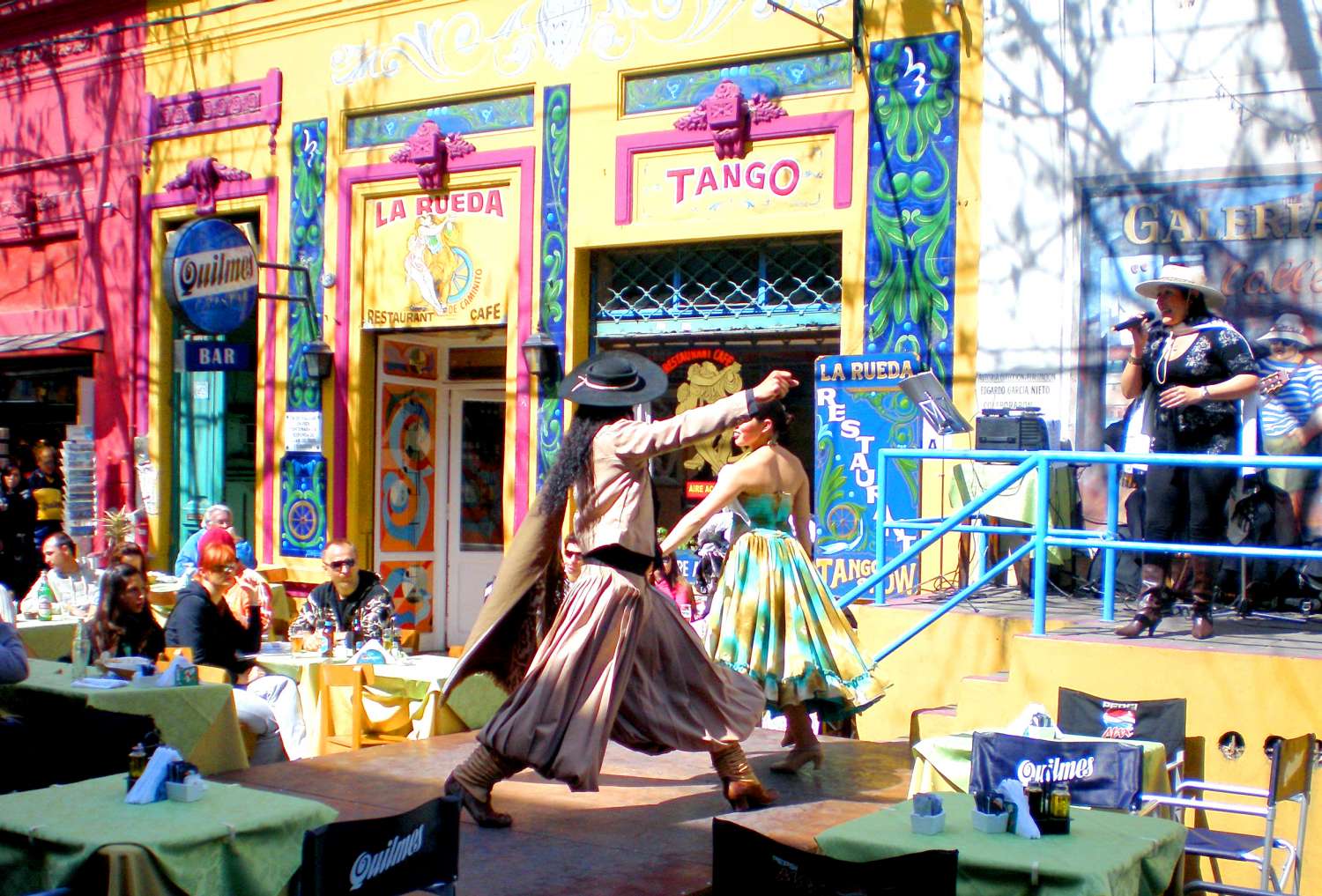 Neighborhood Of Art
La Boca is a great cultural and artistic reference point for tango and renowned painters.
What People Are Saying
Nearby Attractions