Caminito: Tours & Experiences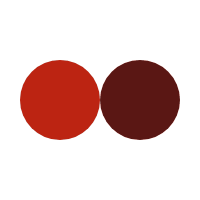 Have you ever been to Caminito?
Contributing to the emblematic and tourist image of the La Boca neighborhood is the famous Caminito, a traditional street path that once was a stretch of railroad and followed to other parts of the city. In 1928 the railroad was closed and the space abandoned. It was thanks to the initiative and effort of the neighborhood, among them the painter Benito Quinquela Martín, famous mainly for his work benefitting the neighborhood, that the place was transformed into an open-air museum of great cultural and tourist value, mainly due to the influence of tango.
What Is Your Travel Style?