Showing 1-
8
from 14 tours
Toledo Cathedral: Tours & Experiences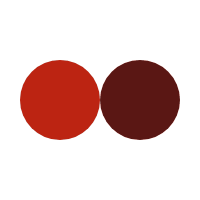 Have you ever been to Toledo Cathedral?
The Cathedral of Toledo is a church located in the city of Toledo in Spain. The Holy Church Cathedral Primada de Toledo, or simply, Cathedral of Toledo is one of the largest in Europe and the second largest in Spain, second only to the Cathedral of Seville.
What Is Your Travel Style?