Fatima
Going to visit Fátima and the sanctuary? Discover the best things to do on your trip to Portugal. Top tours, travel tips and verified reviews!
Showing 1-
8
from 35 tours
Fatima: Tours & Experiences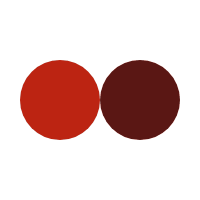 Have you ever been to Fatima?
Highlights of religious tourism in Portugal, the city of Fatima and its sanctuary attract thousands of faithful Catholics and pilgrims from various parts of the world every year. The Sanctuary of Our Lady of Fatima celebrates the event of the divine apparition of Our Lady Mary, mother of Jesus, who would have appeared and performed miracles in the region on May 13, 1917, to three little shepherd children. For five months the saint would have appeared and performed miracles, the children, buried in the sanctuary and beatified, said that the mother of God had advised them to pray the rosary every day. Just 128km from Lisbon, Fatima is a great travel destination for faithful or curious people who want to know the local history.
What Is Your Travel Style?
Top Attractions in Fatima
More to Explore in Central Portugal