Showing 1-
8
from 31 tours
Victoria: Tours & Experiences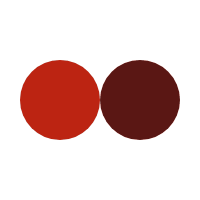 Have you ever been to Victoria?
Victoria is a state in Australia, in the south-east corner of the country. Its capital, largest and most-populated city is Melbourne. Geelong is Victoria's second biggest city, Ballarat is the third and Bendigo the fourth.

At the end of 2015 Victoria's population was an estimated 5,996,400. After British settlement in Australia in 1788, it was called the Port Phillip District of New South Wales. In 1851, it became an independent colony. It was named after Queen Victoria. In 1901 it became a state in Australia.
What Is Your Travel Style?
Top Attractions in Victoria
More to Explore in Victoria
More to Explore in Australia