Australia
Going to visit Australia? Discover the best things to do on your trip. Top tours, travel tips and verified reviews!
Showing 1-
8
from 148 tours
Australia: Tours & Experiences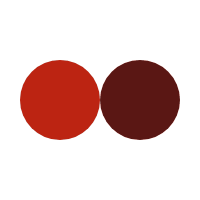 Have you ever been to Australia?
Australia is a country and continent surrounded by the Indian and Pacific oceans. Its major cities – Sydney, Brisbane, Melbourne, Perth, Adelaide – are coastal. Its capital, Canberra, is inland. The country is known for its Sydney Opera House, the Great Barrier Reef, a vast interior desert wilderness called the Outback, and unique animal species like kangaroos and duck-billed platypuses.
What Is Your Travel Style?
Top Attractions in Australia
More to Explore in Australia