Vilamoura
Going to visit Vilamoura, Algarve? Discover the best things to do on your trip. Top tours, travel tips and verified reviews!
Showing 1-
8
from 46 tours
Vilamoura: Tours & Experiences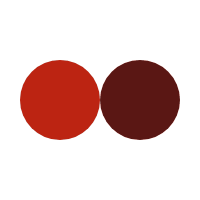 Have you ever been to Vilamoura?
Vilamoura is a success story. Unlike most of the Algarve towns that were traditional fishing villages, the luxurious town of Vilamoura was built specifically for high class tourist purposes. The planning of the city was the largest, most complete and diversified tourism enterprise in Europe. Eco-conscious development, attractive landscaping and tasteful design have created, together with the paradisiacal beaches, one of the Algarve's most sought-after holiday destinations in condominiums and resorts. The great Marina of Vilamoura encompasses yachts and luxury catamarans that complement the landscape. The view of the terraces is disputed in the summer, and the nightclubs are the most lively. The Casino of Vilamoura and the golf courses make the city a high level environment, like no other in the Algarve.
What Is Your Travel Style?
Top Attractions in Vilamoura
More to Explore in Algarve