Myanmar
Going to visit Myanmar? Discover the best things to do on your trip. Top tours, travel tips and verified reviews!
Showing 1-
8
from 61 tours
Myanmar: Tours & Experiences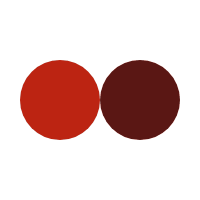 Have you ever been to Myanmar?
Also know as Burman, Myanmar is a beautiful yet not so explored country in the South of Asia. Myanmar's culture is heavily influenced by Buddhism, as you can see from the architecture. The Republic of the Union of Myanmar is derived from the Burmese Empire, and holds incredible temples and pagodas that attracts more and more of tourists every year. An enchanting land of mystery and history that every traveler wishes to have on their passports.
What Is Your Travel Style?
Top Attractions in Myanmar
More to Explore in Myanmar